7 Lemon Garlic Pasta recipe you definitely need to try
Lemon Garlic pasta- is one of my favorite pasta favor! Because this style of pasta always healthy, simple and fresh with using lots of veggie. Always suitable in any time. In this article, I would like to share 4 different ways and recipes to make Lemon Garlic pasta. Some of them are based on healthy first, some of them may mixed with different kinds of seafood and sauce. I bet you must like at least one of them because I know you like pasta (Due to you watch this page, lol!). Anyway, hope you enjoy this article and you can just simply click the title to learn it from their tutorials.
If your countries is in summer. Then you definitely need to try this recipe because the author of this recipe mention that this pasta is the best serve in summer to help you cool down.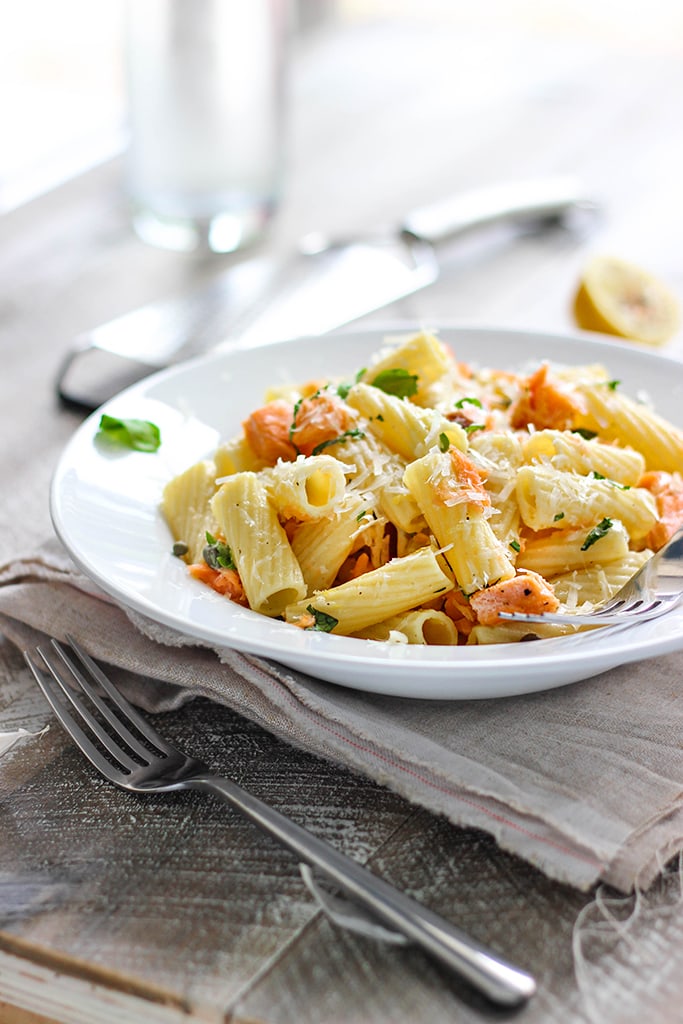 This may be an new idea for making pasta. It's not only creative, but also the making procession are very easy!