10 Oreo cookies milkshake recipe and decoration ideas that you definitely need to try
Hello, my Recipetiffany's readers. In this article, I am going to share my 10 favorite Oreo cookies milkshake recipe for you! I hope there will have at least one suit your taste! I put the tutorial link on the title, so therefore if you interest any one of that. You can just simple click the title and learn from their amazing milkshake. Overall, some of them combination of chocolate creme-filled cookies and marshmallow cereal squares, some of them may make it more healthy in order to reduce the sugar and protein, and even one of them make it in frozen way. All in all, I hope you like this article and learn the skills of it!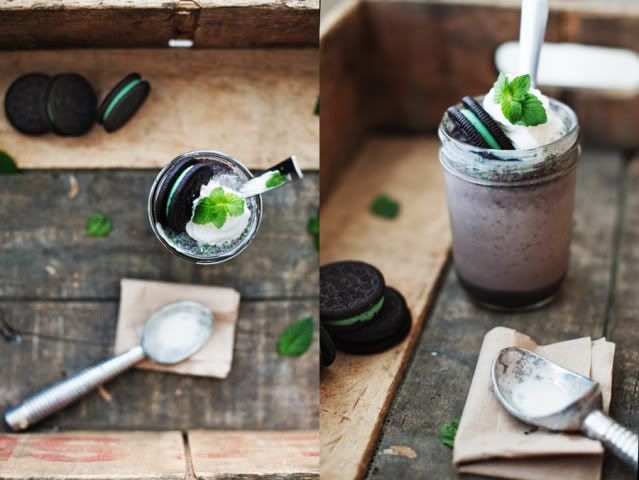 Do you like at least one of them? If you like it, I hope you can help me spread to the world. Let more milkshaker know about this. If you have another fantastic making method, please comment below and I love to discuss with you.